Redwood City International is a nonprofit organization promoting sister-city relationships between Redwood City, CA and Zhuhai, China and Colima and Ciudad Guzman, Mexico. Activities include hosting sister-city delegations, interns and other visitors; promoting international understanding as a member of Sister-City International; advancing cultural awareness in Redwood City's sphere of influence.
A Food Trip Around the World: Mexican Party
by
Redwood City International and La Viga Restaurant
About this event
Want to learn a chef's recipe for tapas and cocktails, and have the chance to leave with a gift card to one of Redwood City's most beloved Mexican restaurants? Join Redwood City International, Peninsula 360 Press, and Chef Manuel Martinez of Redwood City restaurants LV Mar and La Viga to learn how he makes irresistible ceviche, guacamole, and margaritas. The demonstration will be live streamed by Peninsula 360 Press for you to follow along at home. You can access the live stream on April 23 through Eventbrite after you have registered.
Throughout the demonstration, you'll learn how to make Chef Manuel's recipes and learn more about Redwood City International's sister city relationships with Ciudad Guzman, Colima, and Aguillia in Mexico. We'll also raffle a gift card to LV Mar so make sure you register here on Eventbrite to put your name in the drawing!
Sister City – Colima Mexico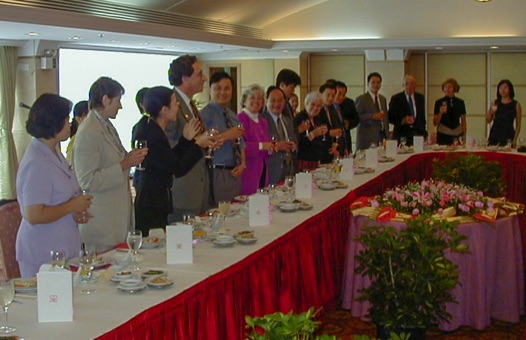 Sister City – Zhuhai China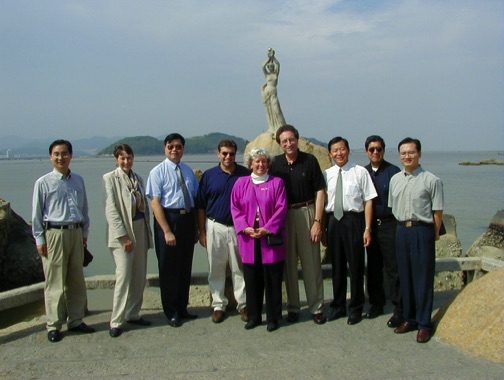 Sister City – Zhuhai China